Snapshots from a Euroregion
Aquarium Club and Café, 14 to 27 June, 2018
Vernissage: Thursday, 14 June, 2018, 6 pm.
___________________________________________________________________________
Photographic impressions from the Euroregion Beskidy at a Polish-Czech exhibition.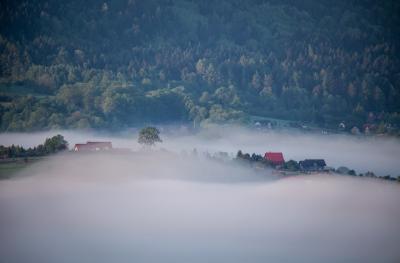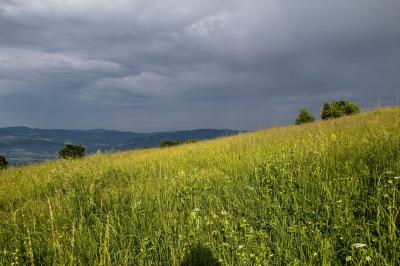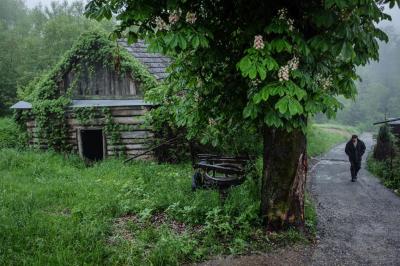 The exhibition presents the most impressive photographs taken during a Polish-Czech plein air event which focused on the culture, landscape and architecture of selected places of the Beskidy Euroregion.
16 Polish and Czech photographers, who had been selected in a competition, met at two plein-air events, each lasting one day in May and June. Together they participated in a number of workshops and outdoor sessions, first in picturesque corners of the District of Bielsko-Biała in Poland, then in the area near Frydek-Mistek in the Czech Republic.
The result is an intimate exhibition filled with personal impressions, where reality is just an excuse to convey emotions.
The organizers of the Polish-Czech photographic plein air event are the Beskidy Region Association and the Centre of Photography Foundation in Bielsko-Biała.
The Polish-Czech workshops were held under the micro-project program "promote" co-financed by the European Union from the European Regional Development Fund under the INTERREG VA Czech Republic - Poland 2014-2020 and from the state budget of the Republic of Poland.
Both the plein air events and the exhibition have been sponsored by Inez Baturo, a photographic artist, curator of the B & B Photographic Gallery in Bielsko-Biała, and the president of the Photographic Foundation.
Od 2 października 2018 uruchomiony został nowy serwis galerii pod adresem: http://galeriabielska.pl/
_____________________________________________________________
Stara strona stanowi archiwum galerii: http://archiwum.galeriabielska.pl
Przekierowania z głównej strony

>>
Nasze profile:
__________________________

>>