LIVING ALBUM OF NATURE
Exhibition of nature photography
Vernissage: Friday, 6 April, 7pm
Free admission!
__________________________________________________________________________
An exhibition of over 100 photographs depicting the beauty of wildlife and natural biodiversity of the world, including Poland - especially the region of Silesia, which is presented in the largest number of works. Among them are beautiful photographs taken in the green corners of Silesia, such as the nature reserves Las Murckowski and Łężczok in the district of Racibórz, and the nature and landscape complex Żabie Doły between Bytom, Chorzów and Piekary Śląskie. These photographs show the rich biodiversity of the Province of Silesia which many people still associate only with chimneys and slag heaps.
The title of the exhibition Living Album of Nature is not accidental; the pun is intended to show that each of the presented photographs is a record of a phenomenon occurring in the natural world. These shots, showing the beauty of nature, encourage the viewer to come into more frequent and conscious contact with the natural world, to respect its rights and display ethical behaviour while taking photographs.
The photos have been grouped into a number of categories representing different ecosystems: Water, Meadow, Forest, Low Mountains, High Mountains, and City, and the captions describing the scenes, the circumstances behind each shot, and the photographer's emotions.
The photographs have been taken by 36 nature photographers from Silesia, all members of the Union of Polish Nature Photographers. The combination of experience, practical skills, and requisite knowledge contributes to the aesthetic and educational values of the exhibition. Many of these photographers have participated in the prestigious Wildlife Photographer of the Year competition, which is held annually in London and followed by exhibitions all over the world. Some made it to the finals and won top awards.
It is no coincidence that the photographers have chosen the words by Albert Einstein: "Look deep into nature, and then you will understand everything better" as the motto of the exhibition.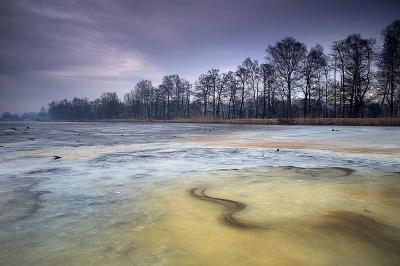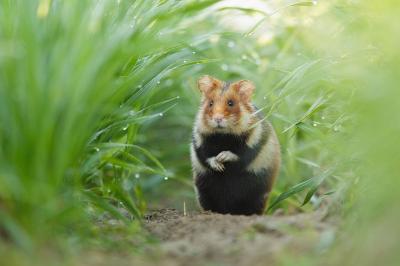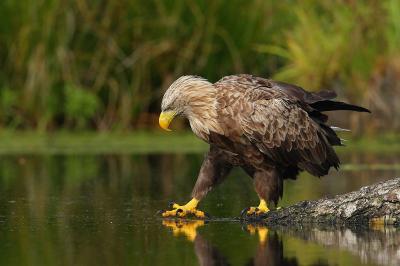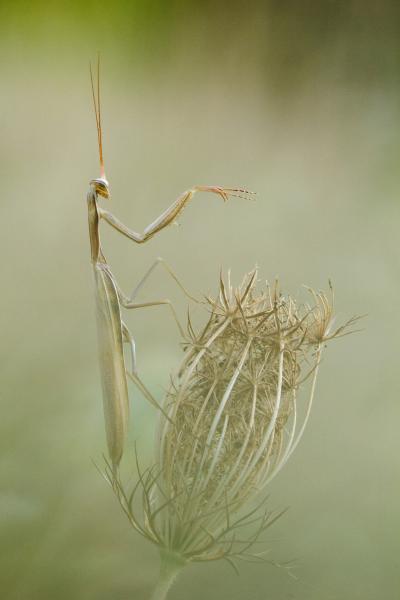 The exhibition has been organized by the Silesian District of the Union of Polish Nature Photographers. The exhibition is part of a multimedia environmental project called Through the Eyes of Silesian Photographers - now organized for the third time. The exhibition is accompanied by a catalogue with reproductions of works and captions created by the photographers.
The exhibition runs from 6 April to 13 May, 2018.
More photographs and information on the ZPFP web site >>
______________________________________________________________
For the first time in more than a dozen years, the Wildlife Photographer of the Year 2017 will not be exhibited in Galeria Bielska BWA. The rights to show the exhibition in Poland have not been purchased.
Od 2 października 2018 uruchomiony został nowy serwis galerii pod adresem: http://galeriabielska.pl/
_____________________________________________________________
Stara strona stanowi archiwum galerii: http://archiwum.galeriabielska.pl
Przekierowania z głównej strony

>>
Nasze profile:
__________________________

>>