Izabela Ewa Ołdak - WOMAN POWER
Cafe club Aquarium
vernissage: Thursday, 8 March, 6 pm
___________________________________________________________________________
An exhibition of works by Izabela Ewa Ołdak - an artist who espouses the philosophy of living in harmony with nature and acquisition of knowledge through contact with the natural world.
This is an exhibition devoted to the subject of women and their place in the cosmic order of the Universe. The eponymous woman power is the power of the moon.
The exhibition presents a series of works created during the last couple of years by Izabela Ołdak. The artist explores femininity and attempts to define the power of women who cooperate with and support each other.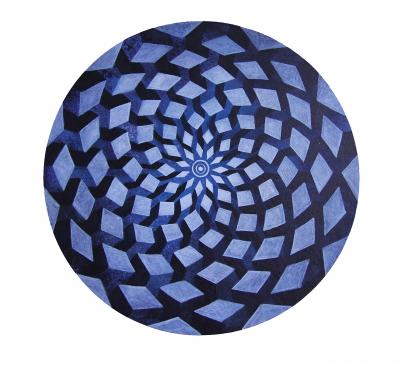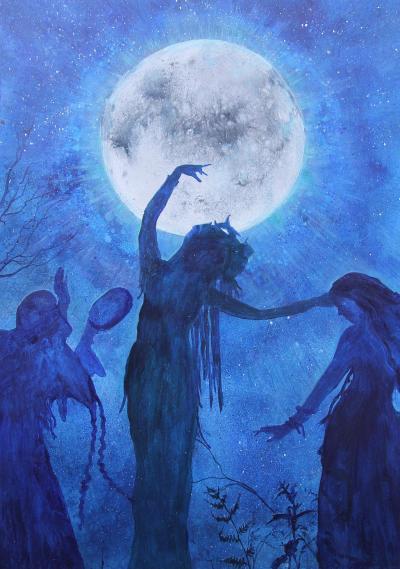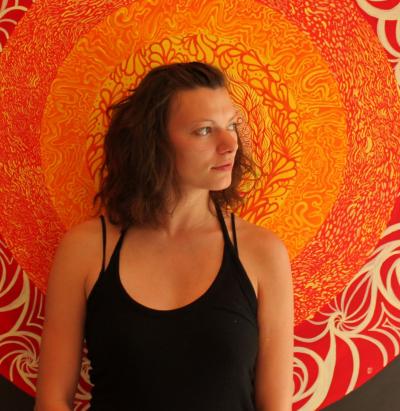 Izabela Ewa Ołdak is a graduate of the Faculty of Painting at the Academy of Fine Arts in Poznań (2007) and the Dutch Art Institute in Enschede in the Netherlands (2010).
Her artistic pursuits include painting, drawing, new media, performance, site-specific projects and action in public spaces.
She is a curator of exhibitions, workshops and projects, as well as international artistic residences Beyond Time / Poza Czasem.

She runs the artistic establishment Sowa Studio in Bielsko-Biała, where she creates artwork, organizes workshops and art circle meetings.
The exhibition runs until 2 April, 2018.
___________________________________________________________________


Artist's Studio:
Plac Ratuszowy 4/31, Bielsko-Biała
More information, photos of works on the artist's website >>
Od 2 października 2018 uruchomiony został nowy serwis galerii pod adresem: http://galeriabielska.pl/
_____________________________________________________________
Stara strona stanowi archiwum galerii: http://archiwum.galeriabielska.pl
Przekierowania z głównej strony

>>
Nasze profile:
__________________________

>>