Air and Other Things We Need to Live
Vernissage: Friday, 2 March, 5 pm.
___________________________________________________________________________
A group exhibition with more than a dozen artists, all following a common concept developed by the curator Jolanta Ciesielska who has decided to create an exhibition based on the evolution of one particular painting genre - still life.
"The project Air and Other Things We Need to Live refers to the artist's relationship to the complex structure of the material world, the values and things available to us that become a trace of this relationship. What are these objects and what they say about the artists themselves, their lives and aesthetic preferences, the context in which they are shown. Finally, it addresses the question whether still life is still cultivated as a separate genre of painting, or perhaps it is being absorbed by a different type of visualization. Therefore, the exhibition is not only a pretext to show the evolution of still life as a genre - from the moment of creation in the academy, through the characteristics of the painter's work, their everyday surroundings, lifestyle, to the creation of a contemplative image - but also confronting the world of things with the biological value of life, with an individual world of values, not just material ones.
The choice of artists was not easy, because there have been more than a dozen exhibitions recently focusing on ugly or pretty things, both mass-produced and hand-made. Will this one be any different? Yes, it will. You may rest assured." Jolanta Ciesielska, curator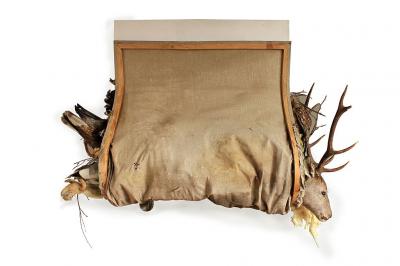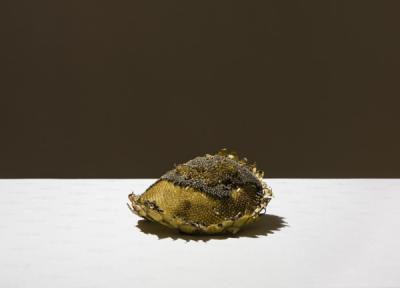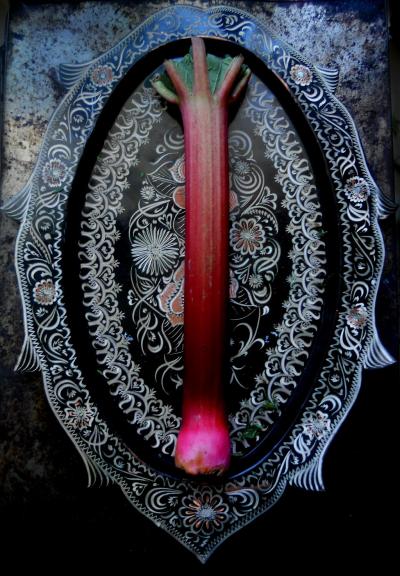 The artist exhibiting their work are:

Andrzej Bembenek, Bettina Bereś, Aleksandra Gieraga, Magdalena Kazimierska, Bartosz Kokosiński, Anna Królikiewicz, Tomasz Kucharski, Julita Lipińska, Jarosław Modzelewski, Michał Moląg, Mariusz Olszewski, Mikołaj Sęczawa, Jerzy Truszkowski, Paweł Żak.
_________________________________________________________________
Jolanta Ciesielska - born in 1961 in Łódź. Studied art history at the Faculty of Humanities at the Catholic University of Lublin (1980-1985). Art critic and historian, curator of exhibitions, juror at painting reviews and competitions. In the 1980s, she collaborated with Galeria Labirynt in Lublin, ran Galeria Stodola in Warsaw, and then Galeria Promocji at the Studio Theatre in Łódź and the ZPAP gallery in Warsaw. Curator of group exhibitions, including: Women's Art, Between Nature and Culture, Something from nothing (II MBS in Łódź), Banana Republic, Polish Art of the 80s, Myth and Melancholy, Non-Views. On landscape Today and dozens of solo exhibitions. Author of many critical texts on art, critical publications and school textbooks.
The exhibition runs from 2 March to 2 April 2018.
Od 2 października 2018 uruchomiony został nowy serwis galerii pod adresem: http://galeriabielska.pl/
_____________________________________________________________
Stara strona stanowi archiwum galerii: http://archiwum.galeriabielska.pl
Przekierowania z głównej strony

>>
Nasze profile:
__________________________

>>