Digitization of the Art Collection of Galeria Bielska BWA
Internet Collection:
kolekcja.galeriabielska.pl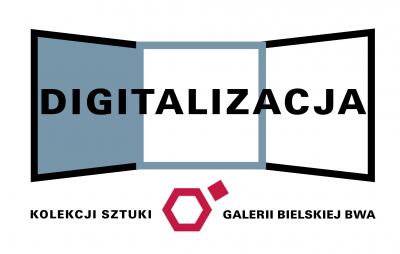 Web service:
www.kolekcja.galeriabielska.pl
Computer with access to the Art Collection of Galeria Bielska BWA (available to visitors during the opening hours of the gallery)
The entire Art Collection of Galeria Bielska BWA comprises 933 works by 324 artists (Dec. 2016), of which 500 are now available in a digital version and can be viewed on a computer screen in the gallery hall. Viewers can read descriptions of 411 works which are licensed for digital publication. These are available in both Polish and English at www.kolekcja.galeriabielska.pl.
This digital archive of the Art Collection of Galeria Bielska BWA also marks the beginning of the initiative to make the collection available to the blind and partially sighted. Twenty works are accompanied by audio descriptions.
The whole idea was introduced to the public by the editor of the Polish Theatre Encyclopaedia website, Janusz Legoń, who gave a detailed description of the www.kolekcja.galeriabielska.pl service during the launch of the project on Friday, 30 December, 2016.
A substantial part of the Art Collection of Galeria Bielska BWA comprises paintings created since the beginning of the 21st century by artists who have made their presence felt at the National Painting Biennale "Bielska Jesień". This gives the viewer an opportunity to familiarize themselves with all the latest developments in Polish art.
The collection includes works by both renowned and budding Polish artists, as well as a number of drawings, prints, photographs, sculptures, objects, video installations, and lightboxes.

To a large extent, the Art Collection of Galeria Bielska BWA continues to expand thanks to grants from the Ministry of Culture and National Heritage (the Regional Collections of Contemporary Art Programme), and the financial support of the Municipality of Bielsko-Biała. Many works have been donated by the artists.
Visited can view the digital versions of the works daily from 10 am to 6 pm. This service is free of charge.
Co-financed by the Ministry of Culture and National Heritage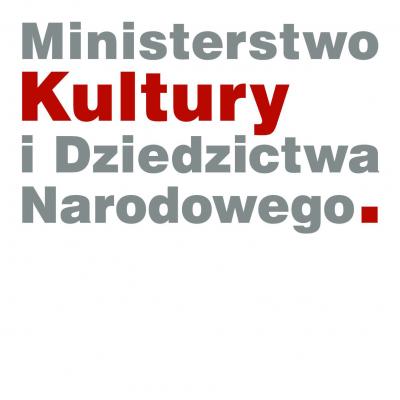 Od 2 października 2018 uruchomiony został nowy serwis galerii pod adresem: http://galeriabielska.pl/
_____________________________________________________________
Stara strona stanowi archiwum galerii: http://archiwum.galeriabielska.pl
Przekierowania z głównej strony

>>
Nasze profile:
__________________________

>>