The Ten of Arts
2-17 July 2016 / The Montage Gallery
23 July - 5 August 2016 / POSK Gallery
Exhibition opening at The Montage gallery - 2.30-6 pm Saturday 2 July 2016
_________________________________________________________________________________________
The Ten of Arts exhibition is a part of Polish Connection project between Galeria Bielska BWA from Bielsko - Biala (Poland) and London's art group 'Page 6'.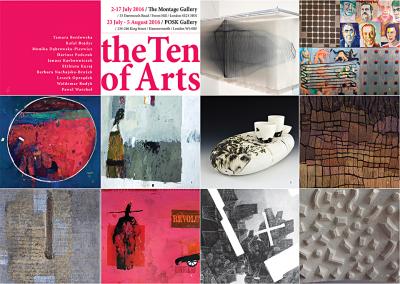 The exhibition The Ten of Arts which will be presented in London, at The Montage Gallery from 2 to 17 July 2016 and at The POSK Gallery from 23 July to 5 August, samples the work of ten artists from the region of Bielsko-Biała in the south of Poland.
They are:

The eponymous "ten" represent not only a specific place in Europe, where artists pursue their creative ideas, but also the contemporary Polish art in all its diversity and richness. These talented, hard-working, often renowned artists represent different generations and different fields of art: painting, drawing, ceramics, fabric, spatial installation, multimedia. What they all share, however, is the spirit of undaunted explorer seeking to discover the perfect combination between the form, matter and idea of the work. With the use of different paths, tools and means of expression, they all carefully examine their surroundings and their own emotions.
Curators: Grażyna Cybulska and Lucyna Wylon
___________________________________________________________________
Partner: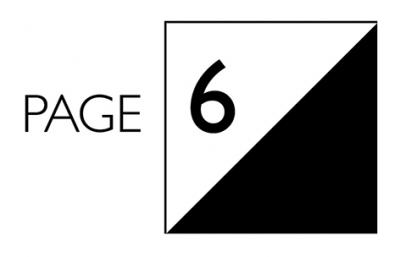 Od 2 października 2018 uruchomiony został nowy serwis galerii pod adresem: http://galeriabielska.pl/
_____________________________________________________________
Stara strona stanowi archiwum galerii: http://archiwum.galeriabielska.pl
Przekierowania z głównej strony

>>
Nasze profile:
__________________________

>>