KRZYSZTOF GAWRONKIEWICZ - CHAIR IN HELL. Comics and drawings
2 September - 11 October 2015
meeting with the artist, opening of the exhibition and promotion of the album Chair in Hell, Wednesday, 2 September 2015, 4 pm.
Comic workshop run by Krzysztof Gawronkiewicz and Piotr Machłajewski - Wednesday, 2 September, noon
________________________________________________________________
The exhibition presents the oeuvre of Krzysztof Gawronkiewicz, including his most important comics, illustrations and concept drawings.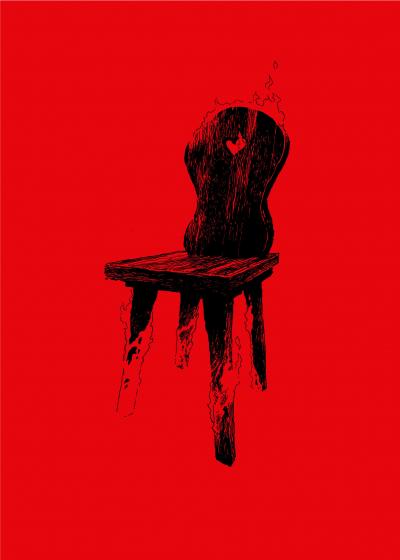 Krzysztof Gawronkiewicz (b. 1969) is a comic artist, illustrator and painter. He is one of the three most important contemporary Polish comic artist (along with Przemyslaw Truściński and Jakub Rebelka, whose monographic exhibitions were held in recent years by the BWA in Jelenia Góra). Gawronkiewicz's comic strips include Achtung Zelig (screenplay by Krystian Rosenberg), Tempest (screenplay by Maciej Parowski), Mikropolis (screenplay by Dennis Wojda (in 2002 Canal + showed a documentary about the making of Mikropolis) and Cunning Investigation by Otto and Watson (screenlay by Grzegorz Janusz, a series). His work Mohair Dream brought Krzysztof Gawronkiewicz nomination for the Pegasus Award in 2003 in the category of Art (along with Wilhelm Sasnal and Dorothy Nieznalska). He is the only Polish draughtsman who sells the licences for his drawings to Belgium and France - the largest European market for comic books. One of his works commissioned by Belgian publishers was a comic book devoted to the Warsaw Uprising (L'insurrection. Avant l'orage, screenplay by Marzena Sowa). It had taken him five years to complete the work which had its premiere in August 2014 in Belgium and France, followed by Poland in October the same year, where it was published by Kultura Gniewu as Powstanie. Za dzień, za dwa (Uprising, In a day or Two, reference to a wartime song).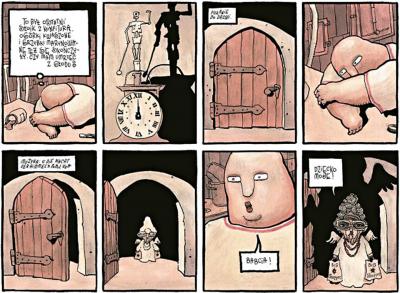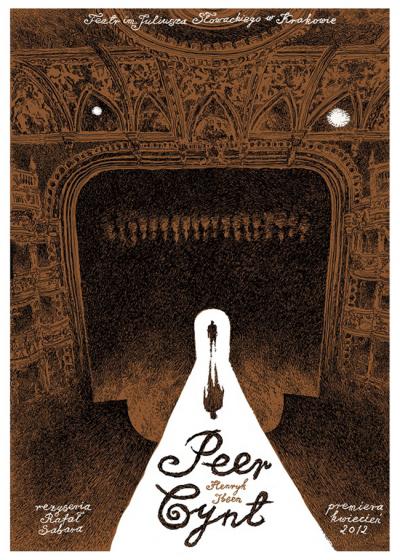 The exhibition Chair in Hell will be accompanied by the album of the same title published by Kultura Gniewu in cooperation with the galleries taking part in the project.
Curator: Piotr Machłajewski
More about the artist:
gawronkiewicz.carbonmade.com >>
________________________________________________________________________
The exhibition has been prepared by the BWA in Jelenia Góra in cooperation with the MBWA in Leszno and Galeria Bielska BWA.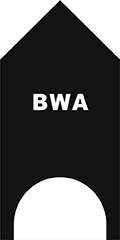 Media Patrons:
The album of the same title published by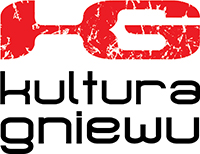 ____________________________________________________________
Od 2 października 2018 uruchomiony został nowy serwis galerii pod adresem: http://galeriabielska.pl/
_____________________________________________________________
Stara strona stanowi archiwum galerii: http://archiwum.galeriabielska.pl
Przekierowania z głównej strony

>>
Nasze profile:
__________________________

>>