"NON-VIEWS. ON MODERN LANDSCAPE"
Curated exhibition of "Bielska Jesień"
Curator: Jolanta Ciesielska
4 October - 9 November 2014
vernissage: Friday, 3 October, 5 pm.
______________________________________________________________________
The eighth exhibition of contemporary Polish painting "Bielska Jesień" which is held alternately with the Painting Biennale every two years.
The new project conceived by the exhibition curator Jolanta Ciesielska aims to broaden our perception of landscape painting. This time the exhibition will not only focus on the modern perception of sensual and observed "landscape", but will also include examples of metaphysical, surreal, reconstructed and bodily landscape.
"Fear of the commonplace and the mundane, escape to fantastic and yet formally organized worlds - these, as Stanisław Witkacy would have agreed, has always motivated artists to further attempts at interpreting the world around us, at creating their own visions of the world - visions that are filtered through individual perception, sensibility and imagination. If an artist wants to take possession of the world, they must conceive their own vision of things which would correspond not only to their individual constituents, but also and above all to the one behind this vision, i.e. the painter.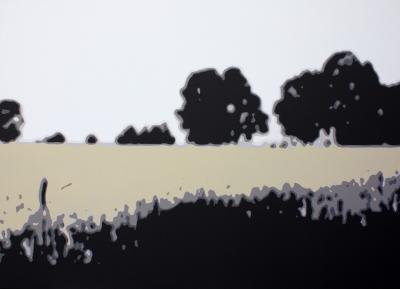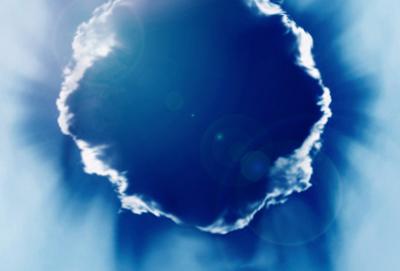 Thus, it is not "ordinary", reconstructive representations of things nor views of specific places, but the aura of these places and the way in which artists convey their selected constituents of a particular landscape that have made me choose my subject, nowadays so rarely undertaken by curators. And the subject in question is contemporary landscape and its interpretation.
Idealism and realism, post-industrial utopia, surreal composition, symbolic and metaphysical reference, geometric rhythm, abstraction from nature and search for patterns of ideal beauty - all these very different aesthetic and interpretive attitudes will be represented at my exhibition entitled Non-Views. On Modern Landscape.
With this idea in mind, I have invited a host of most celebrated artists of the young and middle generation from all over Poland, as well as a couple of Polish artists who live abroad but maintain close contact with the country."
Jolanta Ciesielska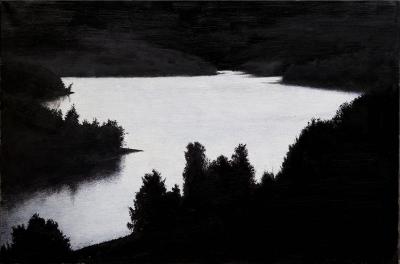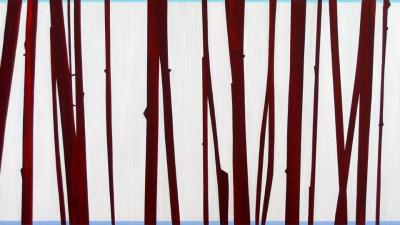 Artists invited to participate in the exhibition: Rafał Borcz, Józef Czerniawski, Aleksandra Gieraga, Krzysztof Gruse, Dora Hara, Elżbieta Kapusta Kozera, Mirosław Koprowski, Piotr C. Kowalski, Aleksander Kozera, Roman Lipski, Mariusz Mielęcki, Robert Motelski, Bartłomiej Otocki, Anna Reinert, Aleksander Ryszka, Artur Trojanowski i Mariusz M-city Waras.

Jolanta Ciesielska
Born in 1961 in Łódź; studied History of Art at the Faculty of Humanities of the Catholic University of Lublin in 1980 - 1985; art critic and historian, curator of exhibitions; in the 1980s she cooperated with Galeria Lairynt in Lublin, and ran ran Galeria Stodoła in Warsaw, Galeria Promocja in the Studio Theatre in Łódź, and the Polish Association of Visual Artists Galllery in Warsaw. In the 1990s she worked as an art critic for a number of Polish art magazines: Obieg, Exit, Gazeta Malarzy i Poetów, Format, Kwartalnik Artystyczny; also worked in the Department of Photography and Media at the Museum of Art in łódź; curated a number of collective exhibitions, including Women's Art, Between Nature and Culture, Something from Nothing (2nd International Art Biennale in Łódź), Banana Republic, Polish Art of 1980s, Myth and Melancholy and dozens of solo exhibitions.
________________________________________________________________
Media patrons:
Od 2 października 2018 uruchomiony został nowy serwis galerii pod adresem: http://galeriabielska.pl/
_____________________________________________________________
Stara strona stanowi archiwum galerii: http://archiwum.galeriabielska.pl
Przekierowania z głównej strony

>>
Nasze profile:
__________________________

>>