WILDLIFE PHOTOGRAPHER OF THE YEAR 2013
The exhibition runs from 6 February to 2 March 2014
Vernissage - Wednesday, 5 February, 7.30 pm
___________________________________________________________________________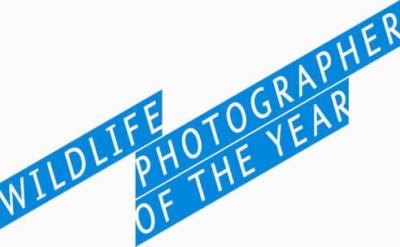 The Wildlife Photographer of the Year is one the world's oldest and most prestigious wildlife photography competitions held annually since 1965 by the Natural History Museum in London and BBC Worldwide.

Every year the award-winning photographs are shown in numerous cities all over the world.
After the official announcement of the results on 15 October 2013 and the gala awards ceremony in London's Natural History Museum, the exhibition embarks on an international tour in 2014. It also includes Galeria Bielska BWA, where the exhibition will be shown for the eleventh time, out of the twelve times so far in Poland. The winning works were selected out of nearly 43,000 entries by 4,000 photographers from 96 countries. This time, the competition covered as many as sixteen different categories and two special awards. Our exhibition includes one hundred award-winning photographs.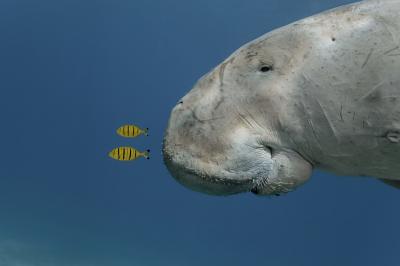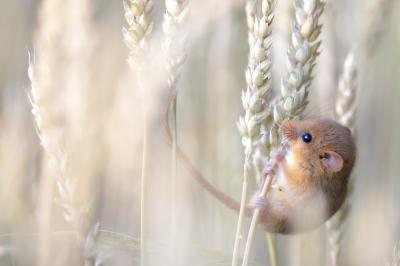 The main award and the title of the Wildlife Photographer of the Year 2013 went to Greg de Toit from South Africa for his image Essence of Elephants. Greg had spent ten years on the quest for a perfect portrait of an elephant herd. The chairman of the judging panel, Jim Brandenburg said: "Greg's image immediately catapults us to African plains. This image stood out for both its technical excellence and the unique moment it captures - it is truly a once in a lifetime shot."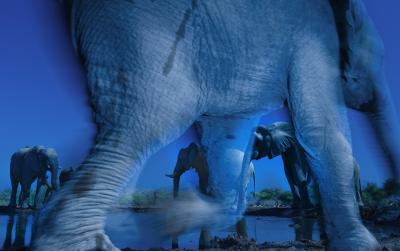 The fourteen-year-old Udayan Rao Pawar from India was recognised as the Young Wildlife Photographer of the Year 2013 for his image Mother's Little Headful. Udayan took this photograph on the banks of the Chambal River in Madhya Pradesh, India. "When dawn broke, I saw this scene. The mother rose to the surface from the murky depths of the river in response to the guttural calls of hatchlings, which then rushed towards her and climbed over her exposed head."
Once again, the list of winners included Polish photographers - Łukasz Bożycki from Warsaw received commendation in the Animal Portraits category for his Eye of a Toad, and Mateusz Piesiak from Wrocław became the winner of the Young Award in the category of 15-17 years for his Last Light. This is the second time one of Mateusz Piesiak's image has been exhibited at the WPY. The first time was in 2011 when he was recognised as the Young Wildlife Photographer of the Year for his Pester Power.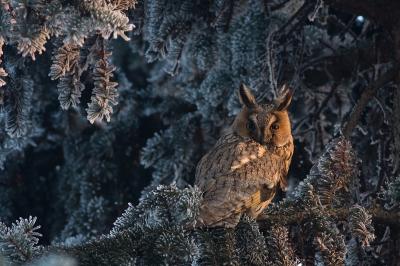 The aim of the organisers of the competition and exhibition is to keep inspiring new generations of photographers to create their own visionary and expressive interpretations of wildlife, and to showcase their work to people all over the world while highlighting the extraordinary diversity of life on Earth and the need for its conservation.

The Wildlife Photographer of the Year is co-owned by the Natural History Museum and BBC Worldwide:


Honorary Patronage:
The Minister of Culture and National Heritage
and The Environment Minister
Organization of the exhibition in Poland:



More information about the exhibition in Poland at: www.FotografiaDzikiejPrzyrody.pl
Sponsor of the exhibition in Bielsko-Biała:
Od 2 października 2018 uruchomiony został nowy serwis galerii pod adresem: http://galeriabielska.pl/
_____________________________________________________________
Stara strona stanowi archiwum galerii: http://archiwum.galeriabielska.pl
Przekierowania z głównej strony

>>
Nasze profile:
__________________________

>>