BEYOND TIME 2013 - Artist-in-Residence program
Artists invited for Beyond Time 2013 Artist-in-Residence program:
Awer (Italy)
Alessandro di Massimo (Italy)
Mari Ota (Japan)
Paulina Mellado (Chile)
Sina Boroumandi (Iran)
________________________________________________________________________
Bielsko-Biała is now hosting the third international art residency "Beyond Time/Poza czasem". For this occasion visual artists from all over the world have been asked to send their own site-specific projects focusing on the unique character and history of Bielsko-Biała, as well as on their personal impressions of the places they feel attached to. This year has seen a record number of applications with artists from forty-one countries sending 103 projects. Out of this enormous pool of candidates only five artists have qualified for this year's residency programme. They are: Awer from Italy, Mari Ota from Japan, Paulina Mellado from Chile, Alessandro di Massimo from Italy and Sina Boroumandi from Iran.
They now have two months to do research and develop their individual projects reflecting the theme of the residency. In addition to exhibiting their works in Galeria Bielska BWA, the artists-in-residence will be given an opportunity to develop their own site specific projects in the city's public spaces, and also to suggest activities and workshops aimed at engaging the local community.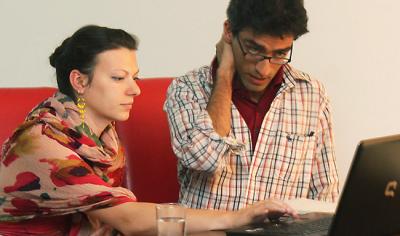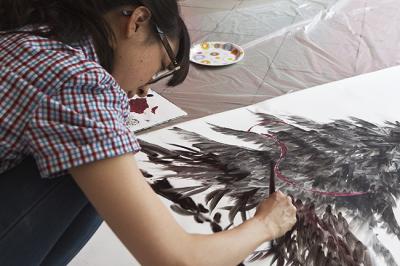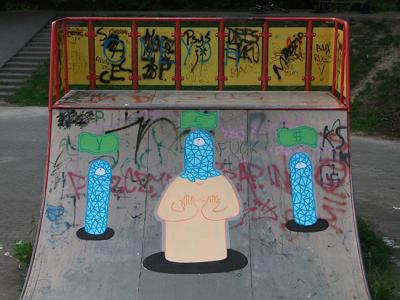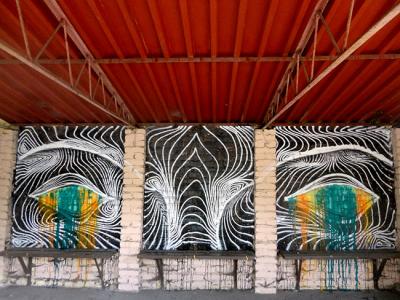 More on the residency blog >>
Find us on Facebook!:
Gallery Profile Galeria Bielska BWA >>
Residency Profile Beyond Time/Poza czasem >>

Beyond Time/Poza czasem 2013 - schedule of events:

*5 July - meeting with artists-in-residence, presentation of their works - photo report >>
*9 August, 7 pm - opening of the exhibition featuring works created during the residency
*13 August - camera obscura - a photographic workshop run by Sina Boroumandi
*23 August, 6 pm - residency conclusion - summary of events followed by a public art tour
Previous editions of "Beyond Time":
>> 2011
>> 2012
Organizers:
This edition is co-financed with the budget of Municipality of Bielsko-Biała.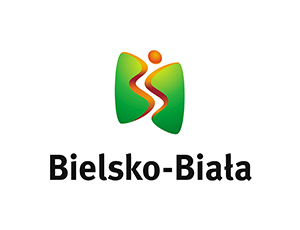 Od 2 października 2018 uruchomiony został nowy serwis galerii pod adresem: http://galeriabielska.pl/
_____________________________________________________________
Stara strona stanowi archiwum galerii: http://archiwum.galeriabielska.pl
Przekierowania z głównej strony

>>
Nasze profile:
__________________________

>>