MASTERS OF CRAFTSMANSHIP. CONTEMPORARY POLISH DRAWING
8 January - 2 February 2014
Vernissage : Tuesday, 7 January, 7 pm
Guided tour: Tuesday, 7 January, 6 pm (admission free)
Curator: Paweł Warchoł
____________________________________________________________________________
The exhibition Masters of Craftsmanship. Contemporary Polish Drawing is held in the form of review showing a variety of exquisite techniques and revealing all of the possible aspects of the art of drawing, as represented by Polish artists of both the younger and older generation.
Polish drawing created in the last few decades has become one of the flagships of our culture, and found its way into numerous solo exhibitions all over the world. Polish artists have won acclaim during all of the major competitions, including international biennale and triennale of drawing.
The exhibition will present works by artists for whom drawing is the primary or one of the most important forms of expression. The works exploit, both thematically and technologically, a whole vast domain defined by the notion of "drawing" - from the classical drawing, through the animated film, to the latest technological solutions. The exhibition will feature a number of drawings which have won numerous Polish and international competitions, such as: the triennale in Kalisz and Wrocław (Poland), the biennale in Plzeň (Czech Republic), Taichung (Taiwan), Bangkok (Thailand) and Melbourne (Australia), and other competitions in Barcelona (Spain), Rijeka (Croatia) and Skopje (Macedonia).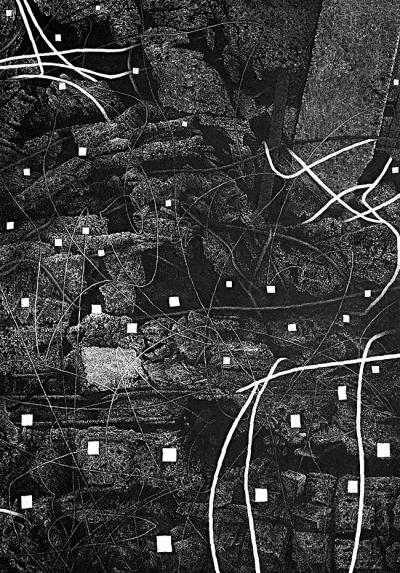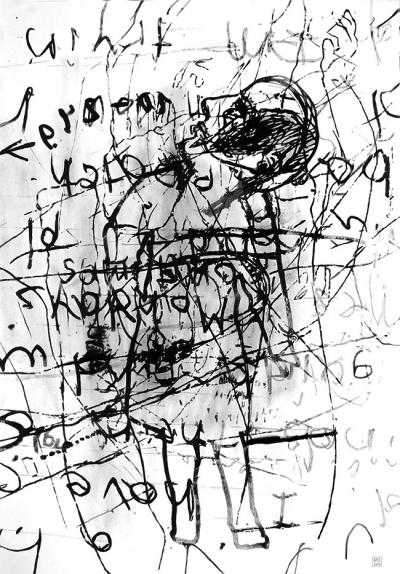 Not only do the works reflect numerous aspects of the present-day world, they also constitute a synthesis, analysis and vivisection of history, of phobias and of anxieties - those that surface to the conscious and those dwelling in the borderland between our perception and the subconscious. Nevertheless, the works constitute a part of documentary recording of our time - shown here through masterful skills, and also through profound artistic reflections and considerations.
Presenting works by 43 artists, the exhibition in Bielsko-Biała is the first-in-many-years such large display of the art of drawing. All of the works were created after 2000.
We will see drawings by such artists as Cyprian Biełaniec, Mariola Brillowska, Tomasz Chudzik, Piotr Czadankiewicz, Henryk Cześnik, Jan Dobkowski, Jarosław Grulkowski, Jan Ferenc, Paweł Frąckiewicz, Agata Gertchen, Sławomir Grabowy, Stanisław Górecki, Lech Helwig, Józef Hołard, Janusz Karbowniczek, Katarzyna Klich, Anna Kowalczyk-Klus, Sebastian Kubica, Krzysztof Kula, Marek Kuś, Andrzej Łabuz, Marek Marczak, Michał Misiak, Jolanta Nikt, Zdzisław Nitka, Natalia Pawlus, Krystyna Piotrowska, Adam Pociecha, Waldemar Rudyk, Andrzej Strumiłło, Magdalena Szczęśniak, Jacek Szewczyk, Jerzy Talik, Mariusz Tarkawian, Tomasz Tobolewski, Bogdan Topor, Jolanta Wagner, Henryk Waniek, Paweł Warchoł, Karol Wieczorek, Zdzisław Wiatr, Tadeusz Gustaw Wiktor and Ewa Zawadzka.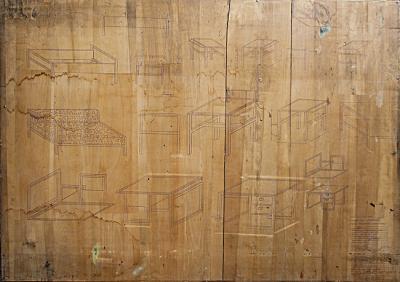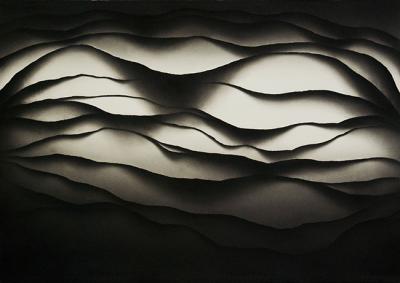 The event will mark the 50th anniversary of the exhibition Documenta 3 in Kassel, Germany, 1964, which art critics consider the watershed in the art of drawing - an event which made this art genre autonomous. Since then drawing has lost its "ancillary" role and become equivalent to painting and sculpture.
Curator - Paweł Warchoł.
Drawing workshops
The exhibition will be accompanied by a series of drawing workshops run by the artists participating in the exhibition.
(enrolment and price details coming up soon)
Sponsor:
Od 2 października 2018 uruchomiony został nowy serwis galerii pod adresem: http://galeriabielska.pl/
_____________________________________________________________
Stara strona stanowi archiwum galerii: http://archiwum.galeriabielska.pl
Przekierowania z głównej strony

>>
Nasze profile:
__________________________

>>